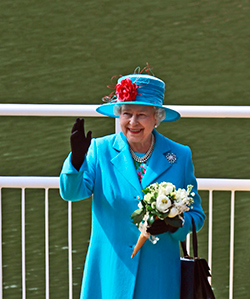 The news came out last night after a much debated referendum: British people have chosen Brexit, which means that leave the European Union.
Being part of the EU comes with significant advantages when you travel by bus in one of the 28 other EU member country : no visa needed, possibility to take a bus with an ID, guaranteed medical care, ...
In Britain, outside of the Schengen zone, the European travelers had these benefits.
When the British Exit plan is set up that could take up to 10 years, what will happen to coach trips?
On a short and long term, what will the changes be for your journeys by bus?